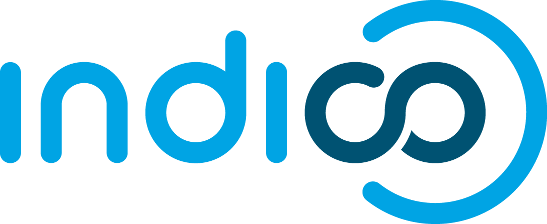 Mu3e
Managers: Ritt, S.; Schoening, A.; Berger, N.; Papa, A.; Wiedner, D.; Kettle, P.; Knecht, A.; Meier Aeschbacher, F.; Serra, N.; Bravar, A.; Grab, C.
February 2019
November 2018
October 2018
September 2018
There are 81 events in the past.

Show them.
Hide

the events in the past (81)
fetching past events...