24-25 May 2018
Paul Scherrer Institute, meeting room WSLA/108
Europe/Zurich timezone
Transport

Please take the train to Brugg AG station and from there bus no. 376 to PSI west (direction to Döttingen). Please see the SBB timetable for further information.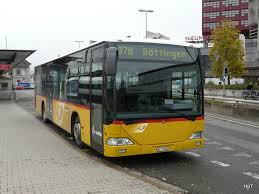 ---

Access to the PSI West premises

Your personal visitor badge will be ready for collection at the security desk located at PSI west.
Before departing on your last day, please deposit your badge in the designated box outside the PSI guesthouse reception.

Venue (will be signposted from the PSI entrance West)

Meeting room WSLA/108, SLS building, Paul Scherrer Institut


---

Accommodation

A number of hotel rooms has been tentatively reserved at the

Hotel Terminus, Bahnhofplatz 1-5, 5200 Brugg, Switzerland
phone +41 56 460 25 25
email info@terminus-brugg.ch
CHF 160 per night for B&B, please settle your bill directly at the hotel




Hotel reservation deadline: Sunday 13 May 2018



Late arrivals

Thank you for informing us if you plan to arrive later than 21:00 so we can inform the hotel to deposite your room key at a designated area.


---

Dinner on Thursday 24 May

The joint dinner will be held on Thursday 24 May at 19:00 at the restaurant Essenz in Brugg.


---