We are looking forward to welcome you to the 3rd international workshop of the PTCOG Subcommittee Treatment Efficiency at the Paul Scherrer Institute in Villigen/Switzerland.
According to our charge, to exchange knowledge and experience on current issues affecting efficiencies in workflow, the purpose of this workshop is to inform each other of the latest status of clinical practice in Adaptive Therapy, to identify limitations, and to discuss upcoming developments.
According to the tradition of our two previous workshops, the meeting will take place in an informal atmosphere including a social event as Come Together on the first evening. A visit of the PSI Center for Proton Therapy is also foreseen.
******* UPDATE *******
We have adapted the program on request from various sides. Interested parties are invited to present their individual research and APT approaches during the first day as part of the introduction as a lecture. A prior submission of your contribution is not planned; we only ask for a short notification for the organization together with the registration.
A direct payment right after your registration is not necessary. Every participants will receive an individual confirmation after the registration period together with a definite payment request before the workshop. Reimbursement upon cancellation is not possible before end of the workshop and includes subtraction of an administrative fee. We apologize for possible misinterpretations or inconveniences.
************************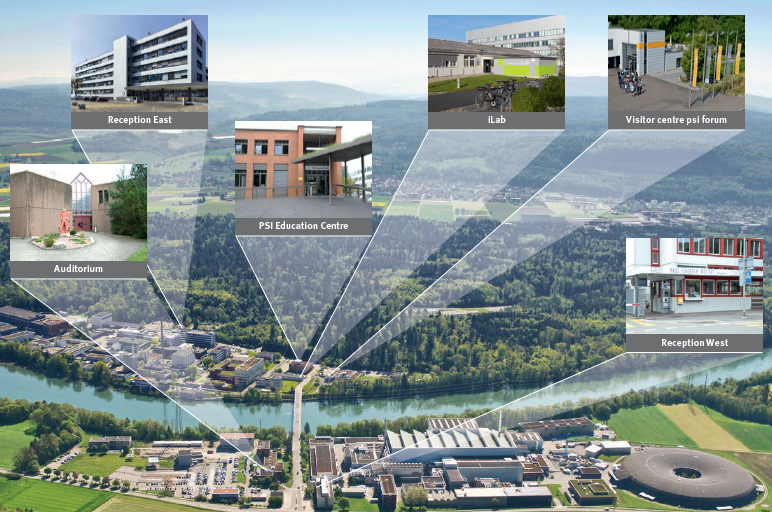 Registration deadline: Sunday, 1st March 2020
Social event: Monday, 23rd March 2020
Tour of the Proton Therapy Center: late afternoon Tuesday, 24th March 2020

For the organizing committee
Frank Emert (contact), Francesca Albertini, Tony Lomax
Registration
Registration for this event is currently open.