The key performance indicators of electrochemical energy conversion and storage devices, such as batteries, fuel cells and electrolyzers, are determined to a large extent by the type of materials that are used in the respective electrochemical cell. New materials and future trends therefore represent an important topic of research and development.
This year's Swiss Electrochemistry Symposium will again be held on site in Aarau, Switzerland. We look forward to welcoming you to the 38th Swiss Electrochemistry Symposium on April 26, 2023, for inspiring discussions, a fruitful exchange of ideas and a stimulating get-together.
Electrochemistry Laboratory, Paul Scherrer Institut
For enquiries, please contact us via email at electrochem@psi.ch.

Image: Surface profile of a porous Ti-based transport layer for polymer electrolyte water electrolyzer, obtained from X-ray tomography data.

Sponsor: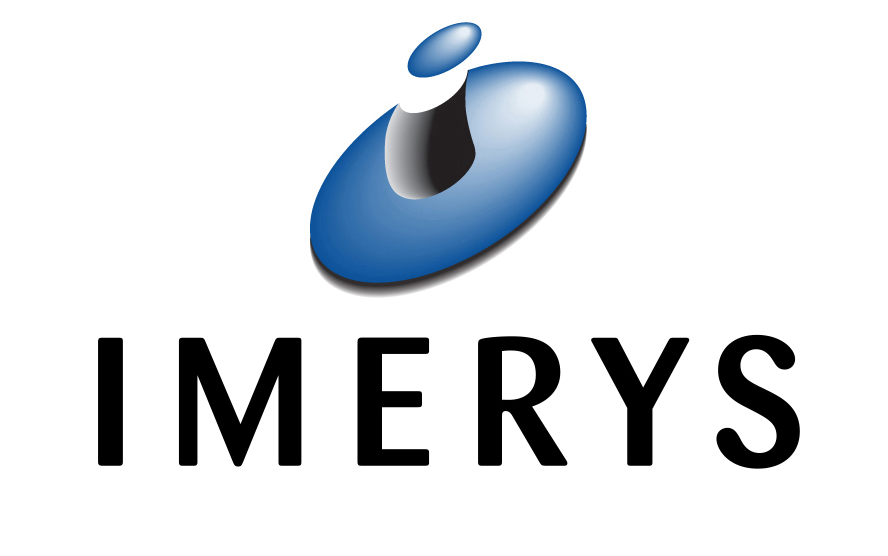 Registration
Registration for this event is currently open.