Visit the cradle of the first empire on which the sun never set: Habsburg
Sunday, May 26th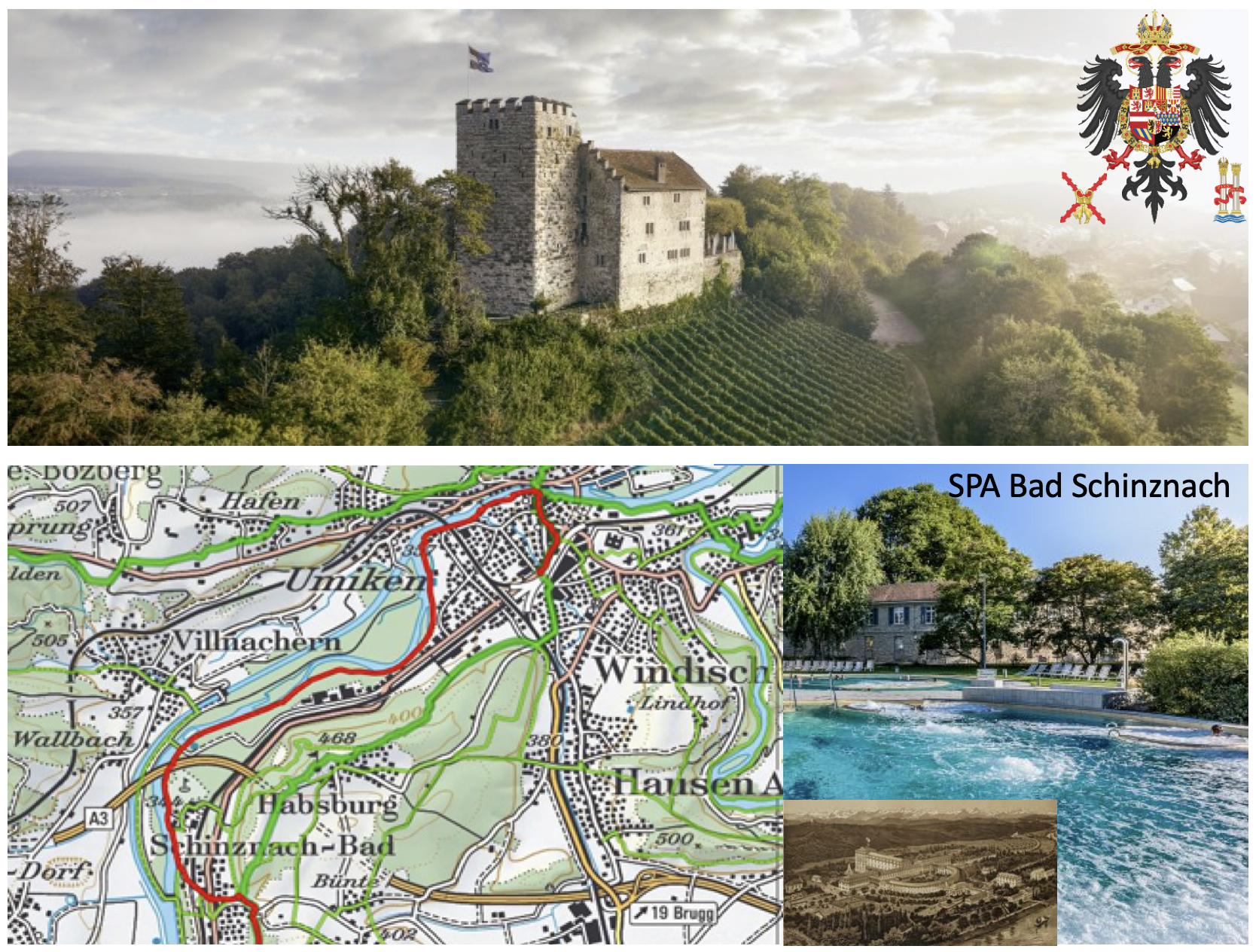 14:00 Meeting point: Brugg station (click on the map for Google)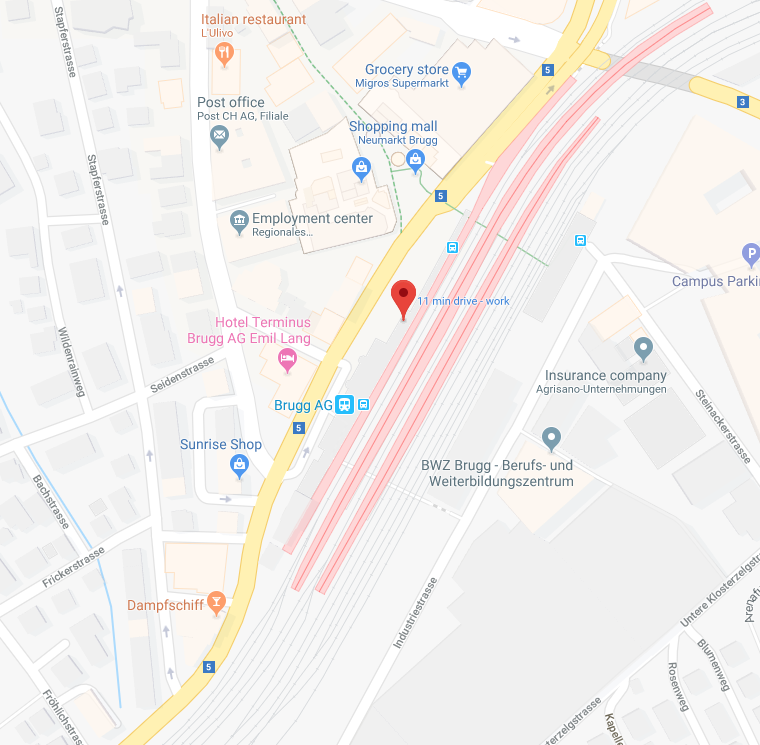 About 1.5 to 2 hours walk to Habsburg Top for beer, coffee, cake, ice cream.
15:00 walk down to Bad Schinznach about 30 min walk possibility to visit the spa.
Train station Bad Schinznach 5 min walk from the spa.
Trains back to Brugg station every 30 min.
---
Conference dinner
Tuesday, May 28th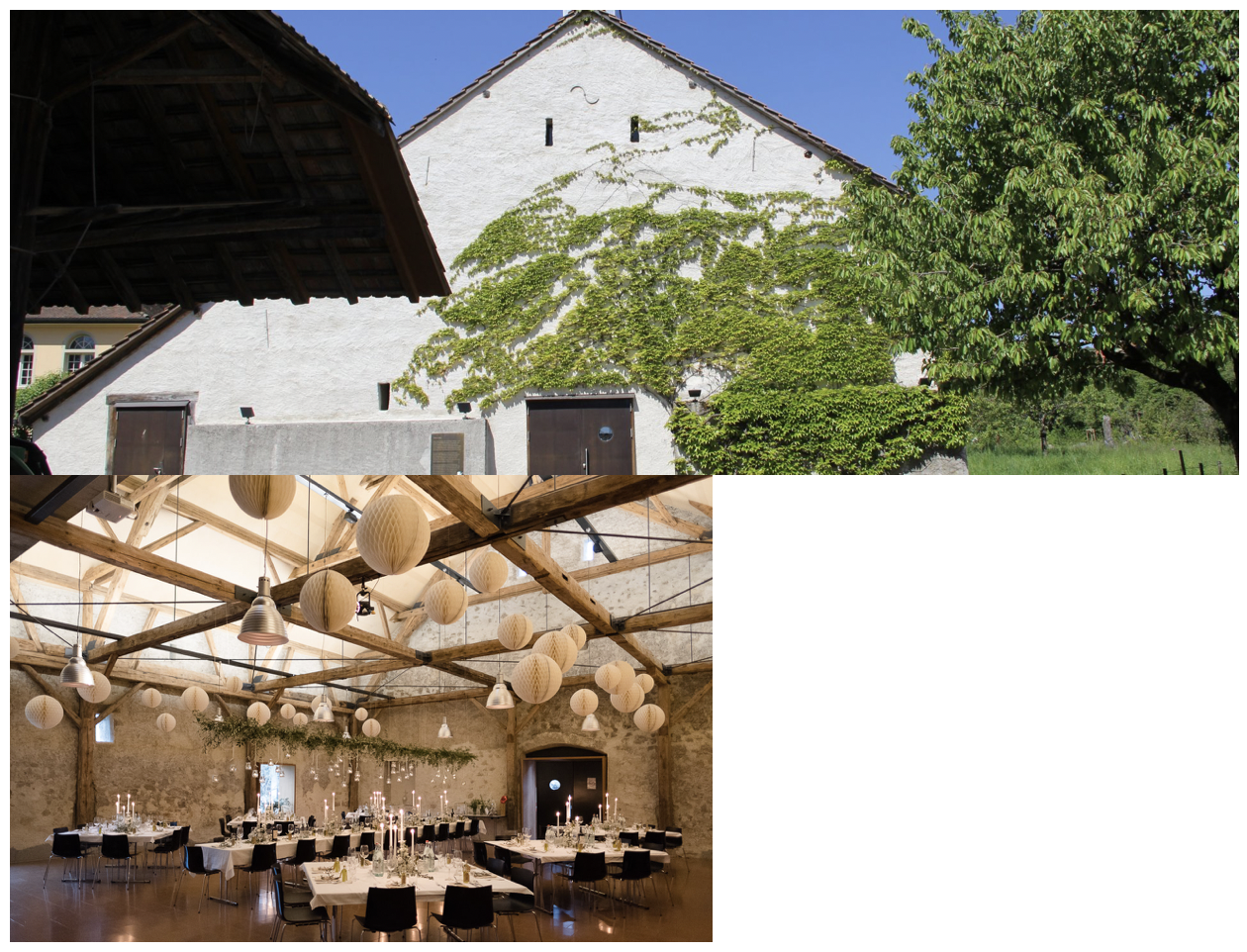 19:00 Dinner at Trotte Villigen walking distance from PSI
Trotte is a barn or wine cellar hosting the wine press.
---
Guided tours
Wednesday, May 29th
After the workshop, you have the opportunity to visit one of the research facilities at PSI