Grindelwald is a mountain village in the Bernese Alps ca. 75 km South-East of the Swiss capital town Bern. It is located in a green hollow surrounded by majestic peaks such as the Eiger, and several other four-thousand summits. The area offers possibility for numerous excursions including the ascent by train to the Jungfraujoch, 'Top of Europe'. Visit the tourism office here.
Operando VII will be held at the Sunstar Hotel and in the adjacent congress hall in a stunning spot below the imposing north face of the Eiger and the tremendous profile of the Wetterhorn. The hotel is at walking distance from Grindelwald train station (10 min) or a 2 min ride with a local bus. The Sunstar Hotel stands opposite to the valley station of the First cable car. At the time of check-in at the hotel you will receive a guest card entitling you to travel free on buses in Grindelwald.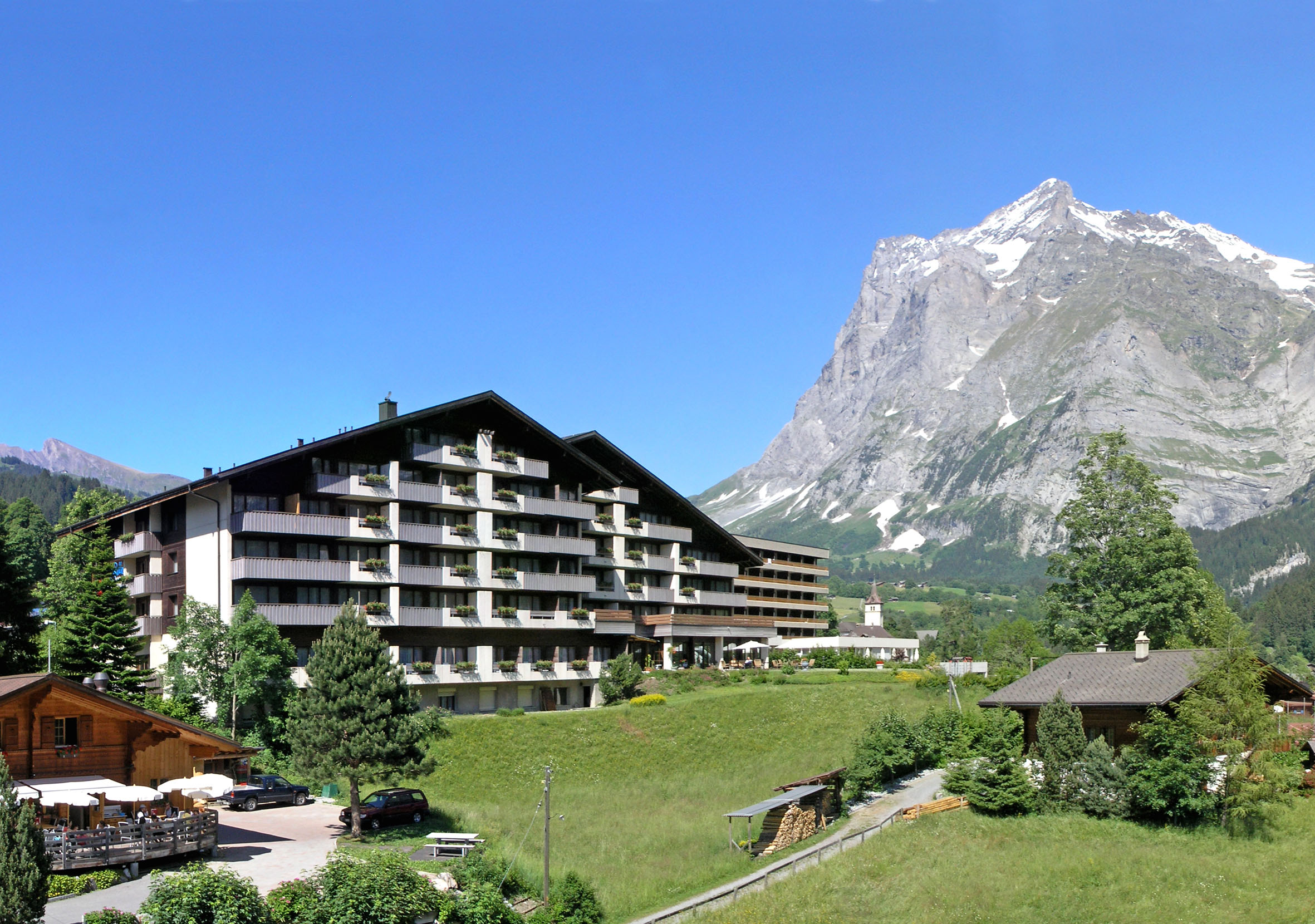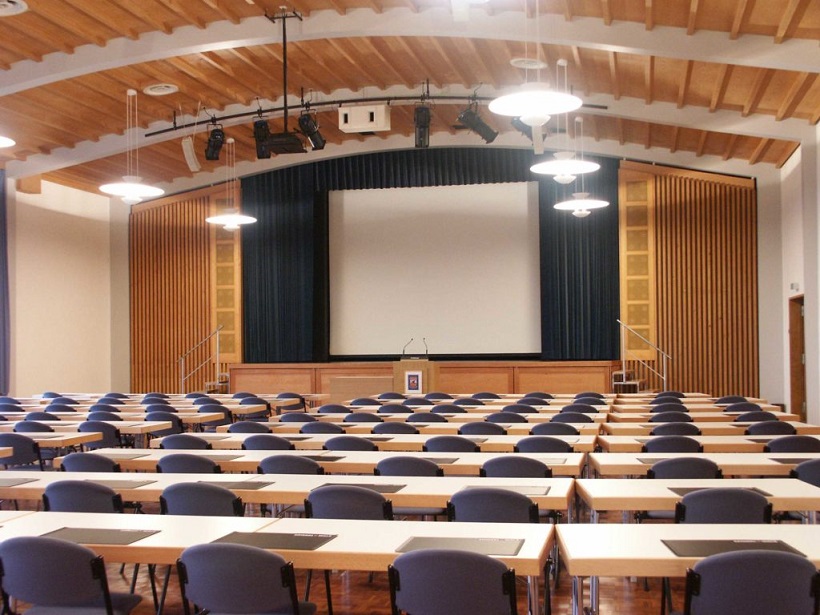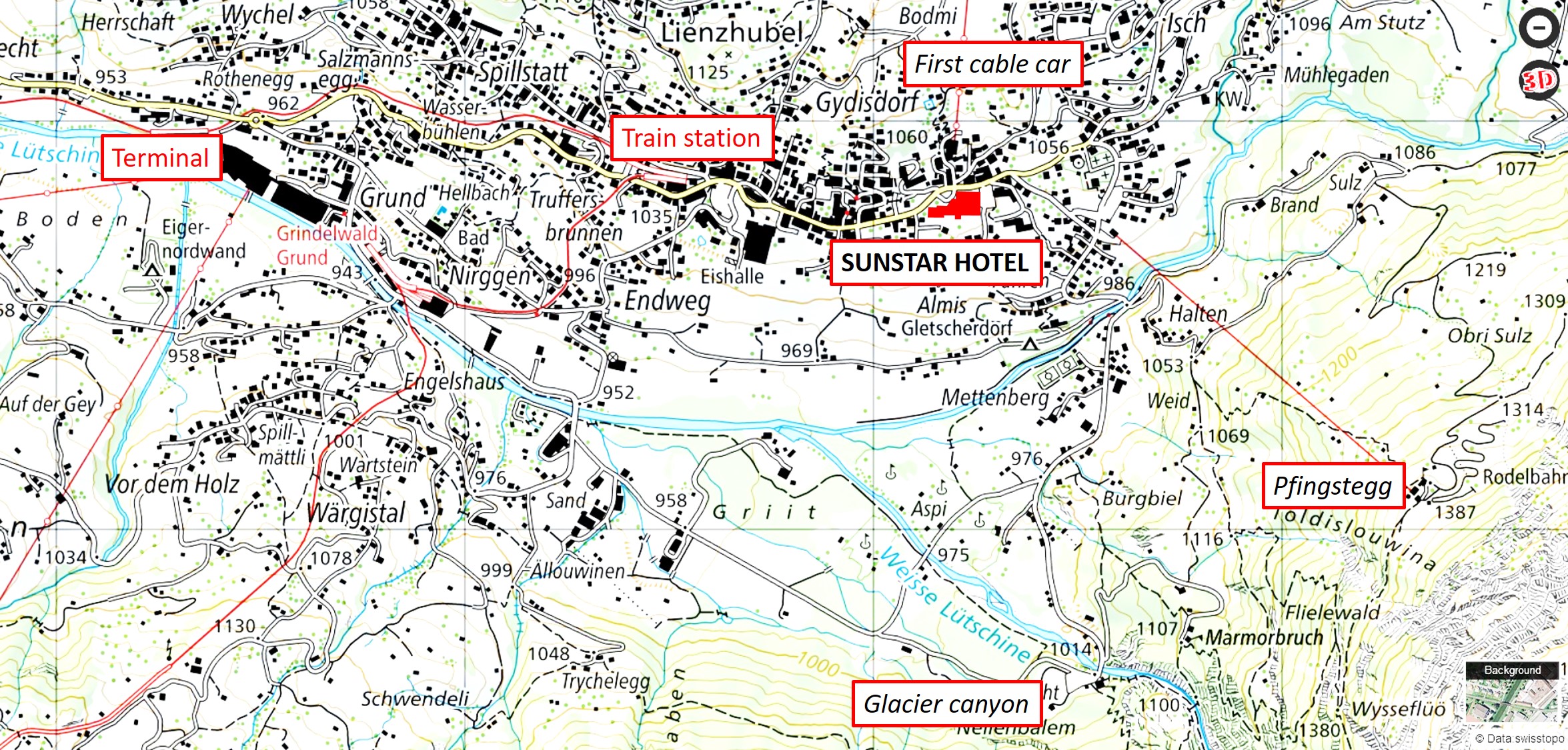 Grindelwald can be reached by regular public transportation from all the major airports in Switzerland and nearby. It takes approximately 3 h from Zurich airport (ZRH) and Basel EuroAirport (BSL), and slightly more from Geneva airport (GVA). The trip from Milano Malpensa airport (MXP) takes 1 h more. Irrespective of airport, you will always need to change in Interlaken to the mountain train to Grindelwald. Consult the webpage of the Swiss rail company (SBB) to find out your best connection.