The welcome reception with the welcome apéro and the registration/check-in is in the historic Salzhaus, located in the old-town area of Brugg.
Address:
Salzhaus Brugg
Schulthess-Allee 25
5200 Brugg
Map link

Date & time:
- Sunday Oct 9, 2022
- 4pm - 6pm
If you are already earlier in Brugg-Windisch at this day, please find here two sightseeing proposals, both open 1-5pm.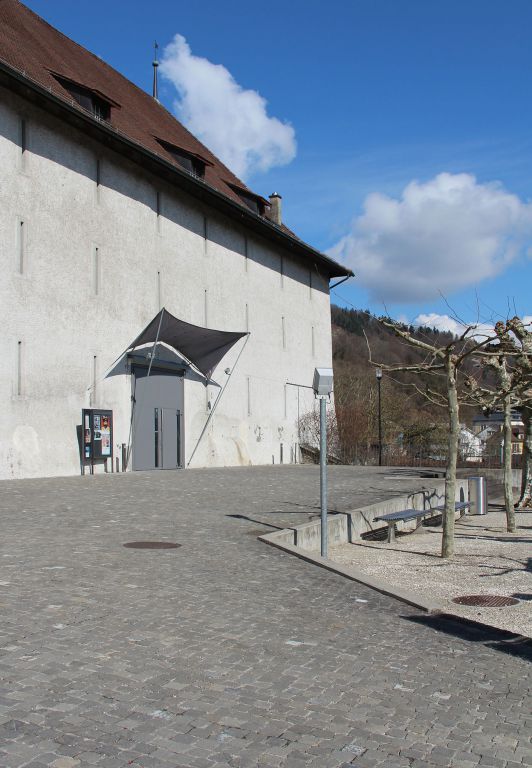 View to the entrance from the side of Schulthess-Allee.